Are your friends looking for an excellent school in Kyiv?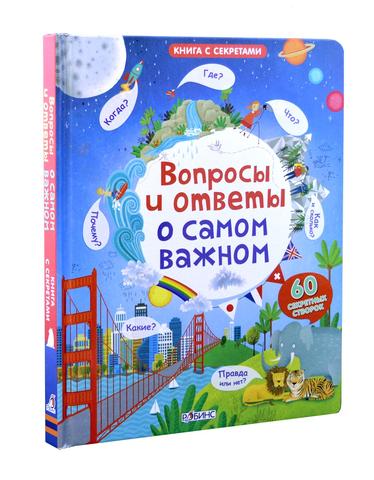 Help them make the correct choice and win this amazing encyclopedia from the Patisson-toys.com.ua store for your little Mr/Miss Inquisitive?
In order to enter the draw you need to:
1. Comment on what is important for you in a school setting and school in general
2. Share this post
3. Like the Uschool Facebook page.
The winner will be chosen from those who complete all the steps by 6 P.M. May 15, 2016. Information about the winner will be posted on Facebook page of Uschool. The prize will be awarded in Kyiv. Facebook does not carry any liabilities for this contest.